Power: Unleash Your Inner Power
Mar 17, 2023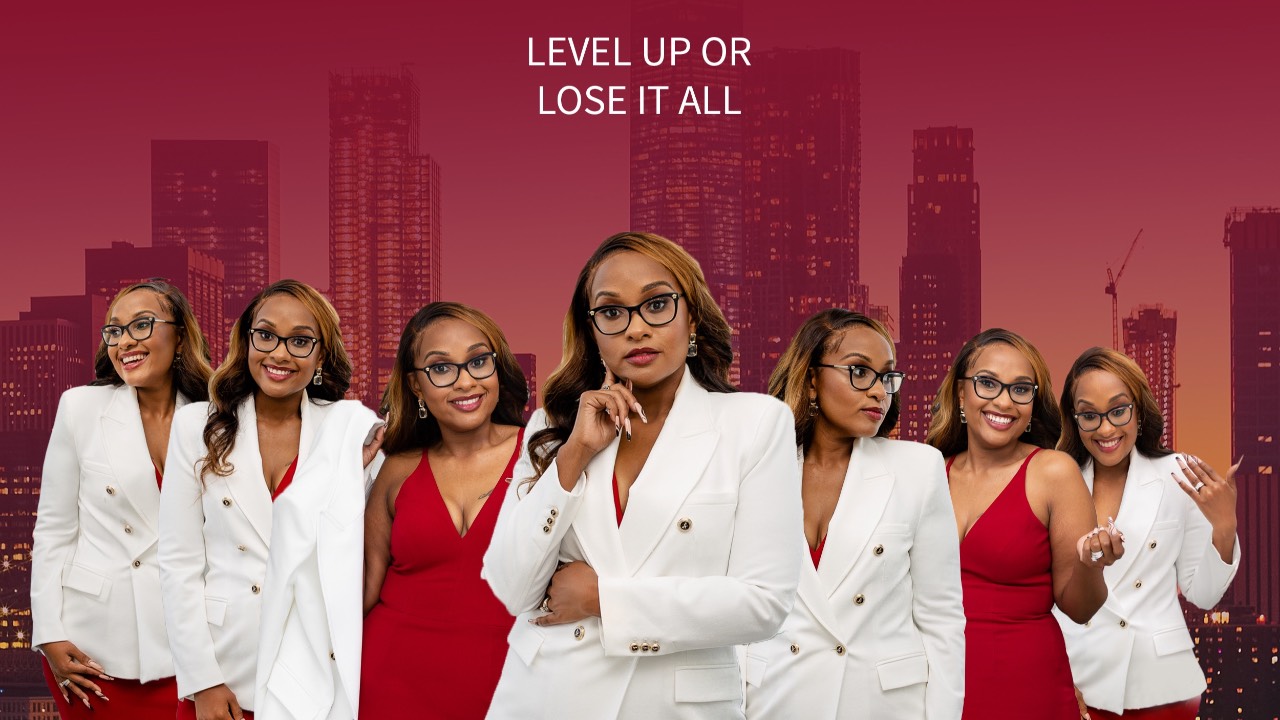 Transparency Post but worth the 2 min read.
📅March 2021. Have you ever been sick and tired of being sick and tired? I had poured my all into my business. I mean blood, sweat, tears, and money. The team I had was not showing up but I had paid them already. My business was capped at $15K per month and my business bills were about as much as I was making. Little to no profits and my husband was literally carrying all the weight in the household.
✨This is when I rebranded and chose to start over. I was burned tf out and knew I was meant for much more. My clients have always gotten results and on the outside looking in, it looked like I was winning but I wasn't. My cup was empty but I was still pouring my all into my clients.
📅Fast forward to 2022. I had revamped and created HMH and the offer that I fell in love with the most is The Hype Incubator. This offer is exactly what I did in my own businesses to "start over" and break every income goal I'd set. I packaged it up and gave my clients the framework to break the glass ceiling, stand out and show up!
🎯This offer embodies every move I made to boss up and get out of debt, pop out, and make my brand popular. Yeah, my brand photos are cute and traveling is fun but it's much deeper than that. This one offer has paved the way so 35 clients in 2022 alone to make multiple 6-figures.
💎2023, I'm offering The Incubator twice because of the amount of work and the intimate time that each client gets with me and my team. Seize the moment to boss up. I'm telling you from my experience that God saw every tear you shed, every sleepless night, and every moment that you were stressed. This framework has already changed the narrative for many. It's up to you to CHOOSE to change but it costs you, even more, to stay stuck.
STAY CONNECTED!
---
Join our mailing list to receive the latest news and updates from the Hype Marketing House team.
Don't worry, your information will not be shared.
We hate SPAM. We will never sell your information, for any reason.